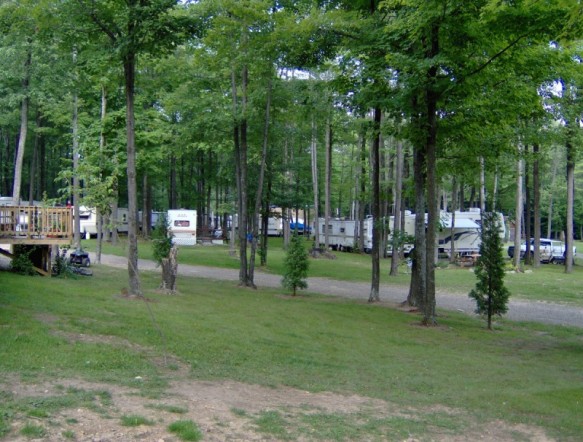 ABOUT US
Woodhaven Acres is located in the midst of the Alleghany National Forest. It places us very near to all that the Alleghany Forest has to offer. It's eight miles from boat launches and beach and across the road from forest land. Our park and cabins are open all year around, so the fun and experience continues on throughout the winter months. We are family owned and operated and live on premises. We purchased this park in the Fall of 2006 and have been remodeling ever since. We started with the bath house and continued with a new laundry room, added tons of gravel to the roads, added new roads to more campsites, combined smaller sites to make larger sites, planted trees to fill in the open areas, changed our water conditioning system, built new wood cabins and there is yet more additions and improvements to come.
In 2008 we added a Diner that features a full menu, convenience store area and gift shop area for all of our park guests and visitors. Many of the gifts are made by local artisans.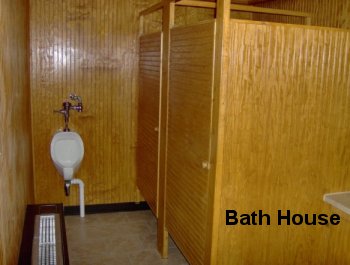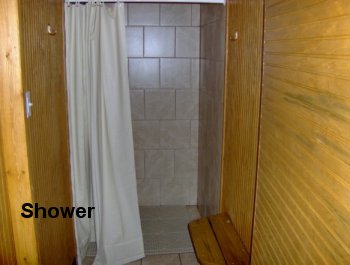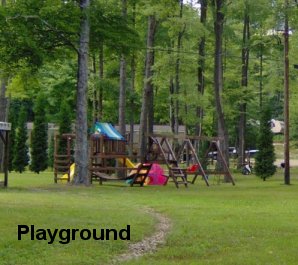 PARK AMENITIES
Childrens Playground
Storage, Inside and Out
Firewood Available
Remodeled and Heated Bath House
New Laundry Room
Diner and Convenience Store
Gift Shop

Pack up the family and friends, bring the camera and don't forget the boat and ATV. Leave your worries behind and come enjoy all that the Alleghany Forest has to offer.
Your Hosts:
Terry and Cathy Kraemer
Woodhaven Acres Campground
3295 Rt. 59
Bradford, PA 16701
814-368-6806
E-Mail: trk1155@verizon.net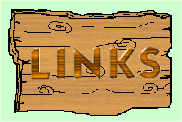 Directions And Info To Woodhaven!
Web Page created by Pam Fry
THESE PAGES LAST UPDATED ON APRIL 9th,2009!

---